Until I revamp my website and put up a real calendar, these are a few upcoming Mexico City Events I am personally stoked about and wanted to share.
Today until March 11th – Festival Charles Bukowski. There are events taking place each day, most at the La Pulqueria at 226 Insurgentes street. Check out the Schedule for details – the bar in and of itself is a reason to go.
March 8 to 30 – Free performances of a contemporary version of Hamlet, Hay algo podrido en Dinamarca, at the Plaza de las Artes and Plaza Legorreta of the
CENART. Check out all their events on their website calendar.
March 8 & 9 – Food Truck Bazar, Versalles 62, Colonia Juarez from 1pm to 7pm. This is an ongoing event. You can follow them on twitter for details.
March 12 to 24 – Mexico's 30th Festival de Centro Historic , a festival to promote cultural venues in Mexico City's historic downtown with music, dance, theater, food and film exhibits. I'm definitely going to check out the Safari en Tepito.
March 15 – The Mujeres Catadoras are having a beer workshop and tasting. Check them out on Facebook for details.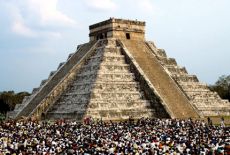 March 20 -Spring Equinox celebration in Teotihuacan. Thousands of people climb to the top of the pyramid of sun to watch the sunrise and ask the gods for energy and well-being. Go and get "charged" by the sun.
March 20- The events to honor Octavio Paz and 100 years since his birth begin with a celebration at the Palacio de San Lázaro (Mexico's Congressional building) and will continue through the year. 2014 has been named the year of Octavio Paz in honor of this venerated Mexican writer. Some of the events include: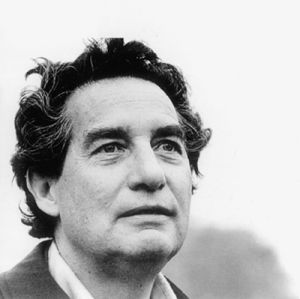 March 25-Paz en el agua at the La Fonoteca Nacional, recorded readings of Paz's work.
March 28 - Ofrenda del Tiempo, a musical recital based on Paz's poem "Piedra de sol" at CENART
March 30 & 31 – A celebration of Paz's birthday brings together, writers, architects, artist, thinkers and critics at the  Palacio de Bellas Artes
The SEP has their own calendar of events HERE, which includes readings, music and roundtable discussions.