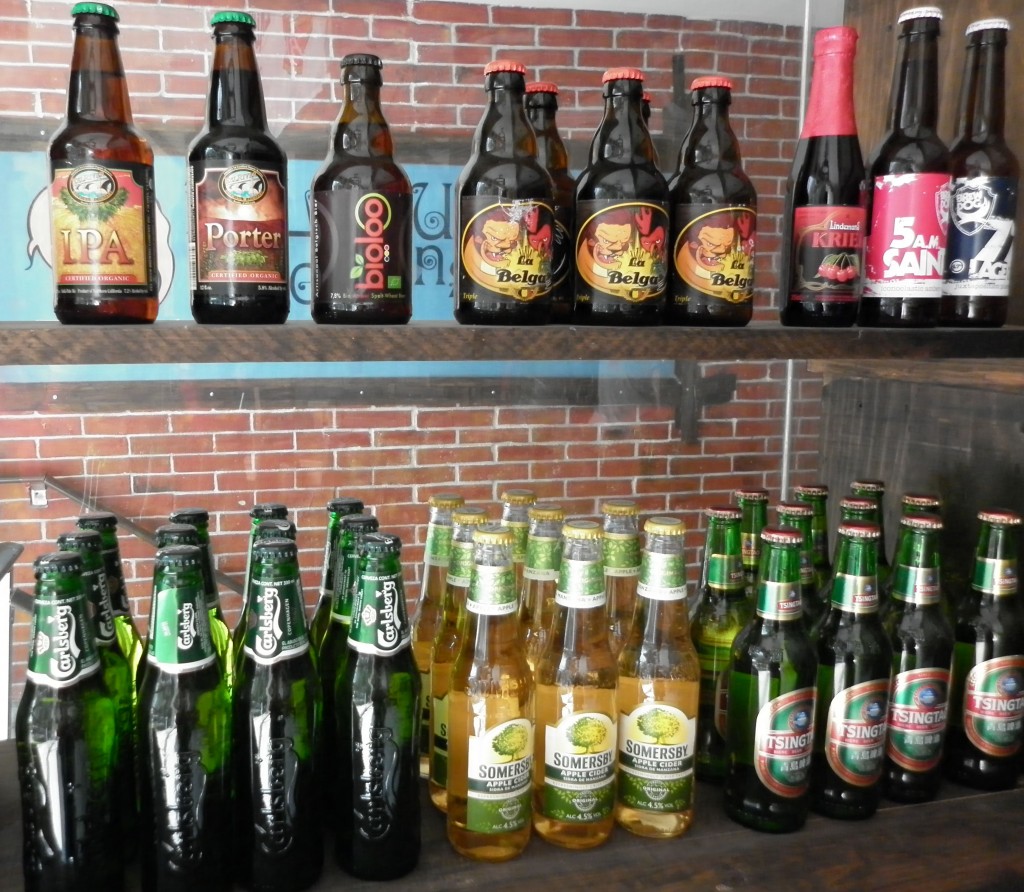 A bunch of chicks hanging out, drinking beer, who doesn't love that? I for one was stoked to meet up with the girls from Mujeres Catadores de Mexico last Saturday for a little beer-making and some delicious brew.
The Mujeres are a beer-drinking club that, despite their name, are not feminists (get a look at their logo) or beer sommeliers or even girls with that many years under their belt drinking beer. They are just chicks who like their beer and want to get together and talk about it, drinking a few pints in the process. The movement started in Ensenada which we all know has had a booming craft beer industry for a few years now. Some women there including Yadira Espinoza, one of the founders, got together to ride bikes around town, stopping in to brewpubs to sample some of Ensenada's finest in malt beverages.
The club has evolved to include groups in 13 cities in Mexico and all after they went viral when they started up a Facebook page.
"People just started getting and touch and saying they wanted to join," says Yadira. "and now we have hundreds of members who just last year got together for a beer "conference" in Guadalajara so we could meet face to face."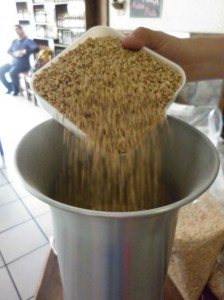 On Saturday the small start-up Beertime gave the Mujeres a four hour class on the basics of homebrewing. They passed around a few of their beers, had us all nibbling on malted wheat and even popped the cork on a bottle of beer that was contaminated so we could taste the vinegary flavor (not too much now… it'll give you the runs).
About six beer chicks showed up but they tell me that's normal in Mexico City because its sprawling nature makes it hard to get people together… especially at ten in the morning when we were supposed to start at the newly opened El Abad bar on Insurgentes Norte.
These girls are dedicated (they even took notes!) and talked about beer with as much feeling as you might expect someone to wax poetic about literature or their favorite cuisine. It was refreshing – not just because of the delicious brown ale from Beertime – to see such passion for beer and made me thirsty for next month's event.