I've been challenged by a friend to write a series of guides to the different days of the week in Mexico City. While I freely admit that my insights are limited to a few areas of the city, I thought it might be fun to do. So I'm starting with my favorite day: Sunday.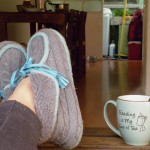 First a confession. Most Sundays you'll find me at home in my pajamas with coffee and the newspaper. I like to venture down to the barbacoa stand on Tehuantepec and only sometimes make it to the bakery for sweet chocolatín. Sunday is the day of rest, after all.
But Sunday is actually an amazing day to be in the city if you can muster the energy to shower and leave the house. Not only does less traffic make the air just a little more breathable, but everyone is out and about — sitting in parks, eating with family, and just generally enjoying the day. It's a great day to people watch at Río de Janeiro plaza in Roma Norte or stroll through Mexico City's Chapultepec park.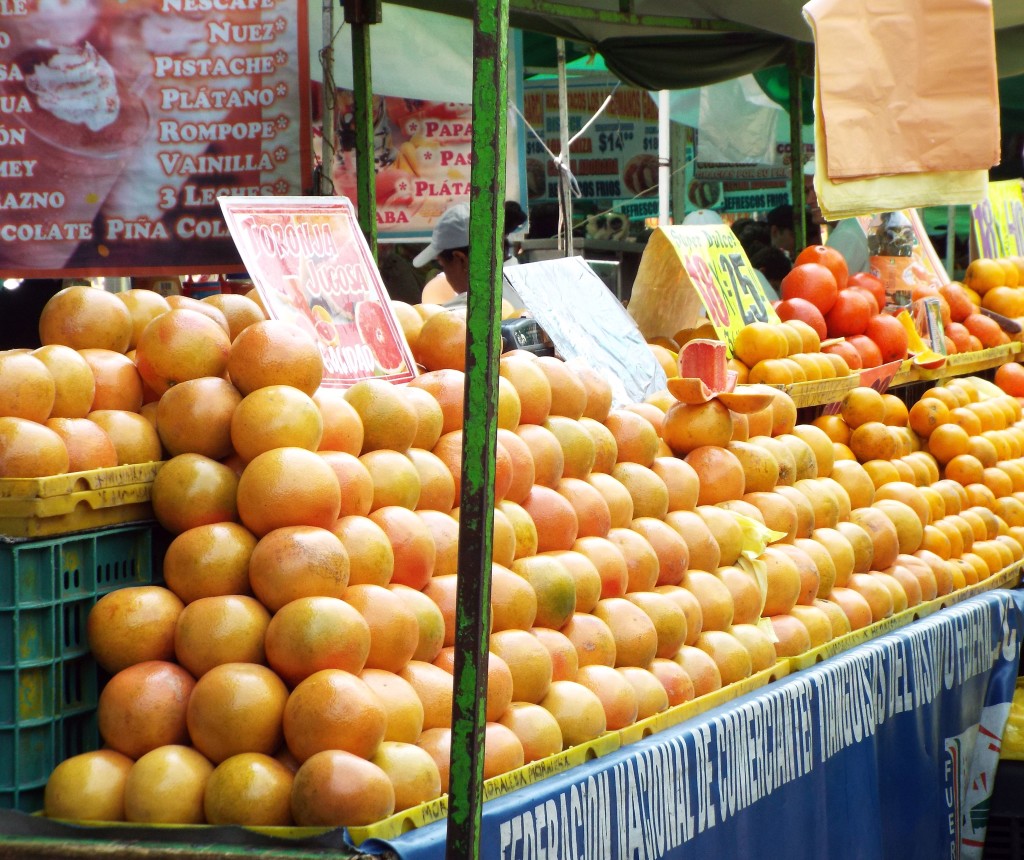 Downtown you'd be remiss in not checking out the weekend Tianguis beside the Jardín the Arte, the small park behind the Monumento de la Madre. La Lagunilla is also a must-visit, with its aisles of antiques,  cheap clothing and overflowing food stands.The farmers' market Mercado del 100 (9:30am to 2:30pm) sells organic strawberries, sustainably-raised trout and local cheeses at plaza de lanzador in Roma Sur near the Centro Médico metro stop and there's another small tianguis where Monterrey and Obrero Mundial meet in colonia Narvarte that's famous for their mixiotes… BUT Sunday in Mexico City is not really complete without barbacoa. On this, the Lord's day, you will find barbacoa (roasted lamb or goat tacos) stands everywhere you look. The meat is traditionally cooked in an underground pit and covered with agave leaves to seal in the juices, then you slather it with a variety of delicious salsas my favorite being smoky chipotle and wrap it in a blue corn tortilla.
If you're overwhelmed by the street stand choices you can always head to El Hidalguense in Roma Sur, a well-established favorite for barbacoa and pulque curados. Sundays are also great for eating in one of the city's many indoor markets where you will find families gathered together for Sunday lunch. If you are a pozole lover, check Casa Licha in Colonia Justo Sierra, for some of the city's best guerrero-style white or green pozole.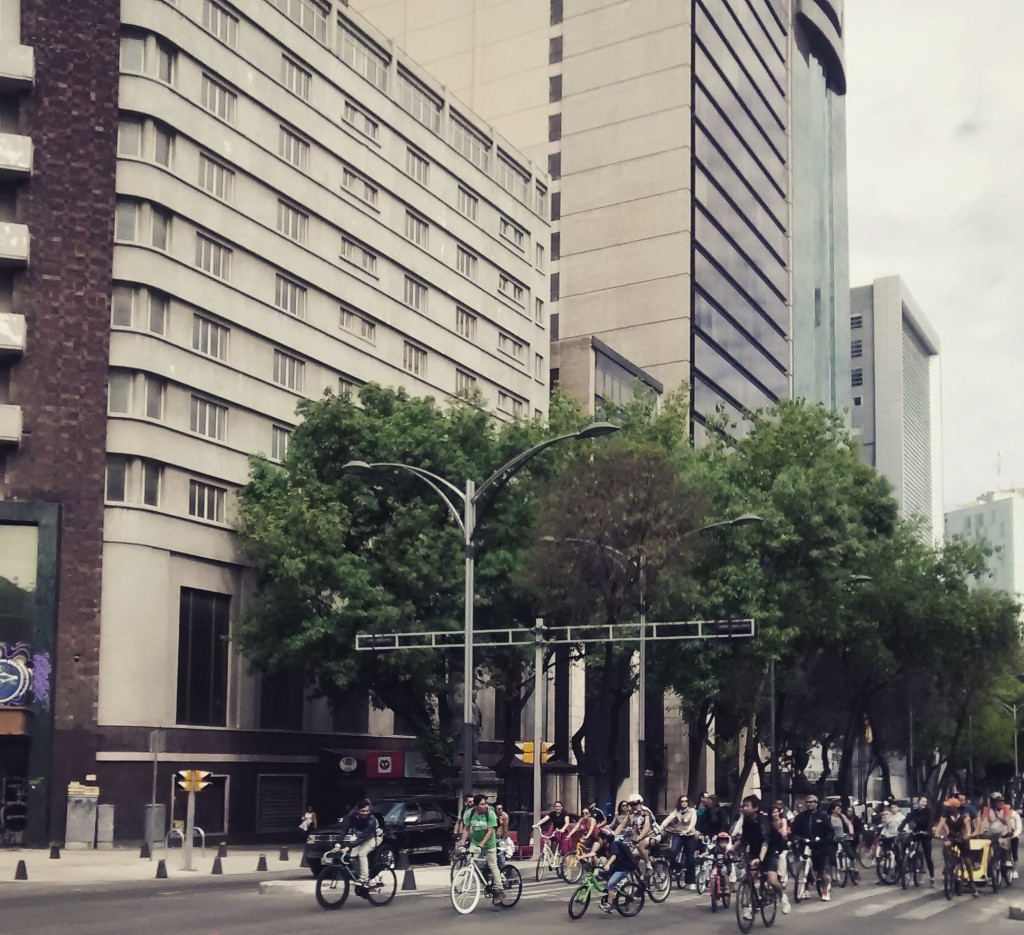 This is definitely a day to take on the city by bike. Reforma is blocked off to vehicular traffic from 8am to 2pm every Sunday and visitors can rent bikes free for three-hour shifts from the handful of bike rental stands you'll see set up on the sidewalk. You'll need to bring a passport as a foreigner (that you have to leave with them as a deposit for your bike) or two forms of ID if you are local.  The first Sunday of every month you can join the 55-kilometer ride that takes you all over the city. Here's a map of the route. 
If you yearn for the chaos of a plaza overrun by clowns, balloon vendors and kids eating ice cream, you will love Coyoacán on a Sunday. Check out one of their many churros and chocolate shops or eat at one of my favorite restaurants, Los Danzantes, with outside seating right on the plaza. This is NOT a day to see Frida's house, the lines will be down the block and you will regret wasting your precious Sunday hours. The Coyoacán park and nursery Vivero Coyoacán, is a great place for a soccer game or a run, but they don't allow food into the park, so forget the Sunday picnic. I prefer weekdays in Coyoacán, but lots of people LOVE Sundays.
Lots of museums are open on Sundays as well, which makes it a great day to get some culture. Also check out the kids in the Monumento de Revolución fountain and have a craft beer at Crisanta right on the plaza (10am to 10pm). It's a low-key partying night although you can find pockets of activity, mostly outside of downtown in some of the more popular surrounding neighborhoods — enjoy it, Monday craziness is just around the corner.
UPDATE:
We recently discovered a great organic market on Sundays in Del Valle (Nicolás San Juan #616). They have vegetarian breakfast (chilaquiles, omelets, French toast) in their cafe on the top floor and a bevy of stands selling organic produce, frozen meat, honey, veggies, eggs and more downstairs. The market feels very community-centered. Don't miss the tile mural at the top of the stairs.