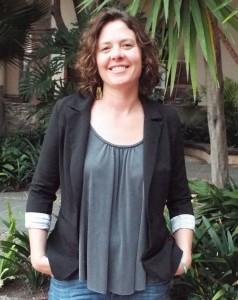 Since moving to Mexico City I have fallen dangerously in love with the motion, radiance and utter chaos that is this my adoptive hometown. The city is a bubbling stew of stories and I am determined to taste them all.
My work has been published in wide-ranging publications both online and in print and I have spent countless hours "researching" every restaurant and street food stand in my neighborhood to complete my local's guide, Mexico City Streets: La Roma, a treatise on one of Mexico City's most fascinating neighborhoods. (Stay tuned for the upcoming version!)
I am also co-owner of verbamate.com, a translation and editing business, and associate editor of Luxurylatinamerica.com. Check out the Published Work page of this website to see some of my other writing.
Coming to Mexico and interested having a personal itinerary build around your travel style and interests? Want to advertise on MexicoCityStreets.com? Contact me at lydia[at]mexicocitystreets.com or on my facebook page for more information about collaborating!